Home Consultation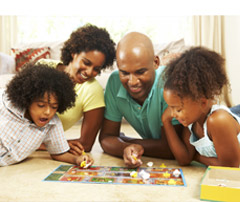 Raising children with special needs has its own unique set of pleasures, blessings, magical times as well as challenging and confusing moments. At times it can be beneficial to address these special moments when and where they actually occur. The following are examples of services that can be offered either on their own or as a supplement to an ongoing psychotherapy:
Peer training (training siblings/ cousins/ neighbors on how to play and interact with your child).
Play dates support - helping to set up, prepare for and complete successful play dates for your child with available peers.
Help with behavioral difficulties and setting up routines at home.